Sterling Associates
Timothy Green
Kate Brubaker
Bev Crozier
Joci Plank
Shelbi Simpkins
Jennie Green
WE CARE, WE LISTEN, WE SERVE

Sterling Associates, LLC is a full service residential real estate and management company offering an extensive menu of sales and management services. Founded in 2002 by Timothy Green, a native of the Fort Wayne area. Sterling strives to uphold the highest level of integrity and standards for all of our clients and customers.

Our Team approach and customized marketing solutions ensure we get your home sold fast and for the most amount of money.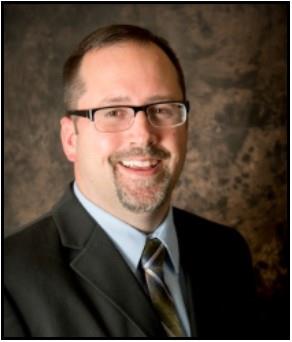 Timothy Green
Tim Green is a native of the Fort Wayne area. He graduated from Purdue University with a degree in Industrial Engineering in 1994. In 1999, after completing GE's Executive Leadership Program and achieving great success as a Project Manager, Tim entered the real estate industry and became licensed as a broker in 2001.

Tim started Sterling Associates Real Estate in 2002 and serves as the Managing Broker and Leader for "The Green Team". Tim and his team have enjoyed significant success since that time, selling nearly 2,000 homes in the greater Fort Wayne area. The Team specializes in corporate relocation, new construction and listing homes for sale.

One of the biggest components to Tim's success is the Team approach which gives each client the benefit of Superior Customer Service and Guaranteed results. Accountability is paramount through their unique Service Guarantees.

Having been part of an award winning real estate coaching group, Tim has studied under the best real estate brokers in North America. Tim received the Rookie of the Year Award for his efforts in facilitating improvements to Sterling Associates in 2011.

Tim is a strong family man. His wife, Jennie, or 17 years, works as a RN with Women's Health Advantage. Together they are raising 4 very active boys, ages 15, 13, 8 and 2. He enjoys supporting his sons in their various activities, as they are active in Golf, Football, Track, Show Choir, and multiple church youth programs. They attend Pathway Community Church where they are part of a small fellowship group and enjoy giving back through charitable events such as "Feed My Starving Children" and "Compassion International."

Tim is also an active supporter of Junior Achievement and the Hope Center. He serves as Secretary on the executive board of directors for the Early Childhood Alliance. He also serves as Vice President of the Alliance Business Group. He is an avid golfer having played at the college level.

His goal, along with his team, is to provide professional, informative and honest service for each client by placing their interests above his own. This ensures each client is a client for life.

Cell Phone: 260-705-8461

Send Message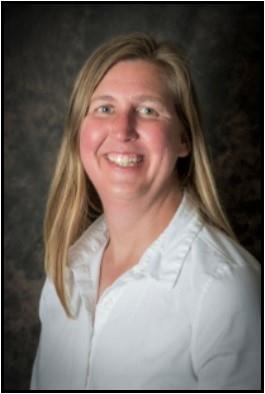 Kate Brubaker
Kate Knows Real Estate!

Almost 14 years of experience as a Real Estate agent in NE Indiana to include Home Listings, Home Purchases, Land Development,
Short Sales and Foreclosures, as well as Property Management.

My education and prior employment has enhanced my Real Estate professionalism.
-B.A from Valparaiso University Major: Economics and Computer Analysis, Minor: Mathematics
-6 years experience administrating 401(k), profit sharing plans.
-soccer coach with several organizations

I love to crunch the numbers and share the statistics to help you move in the right direction for your real estate needs.

Cell Phone: 260-466-1169

Send Message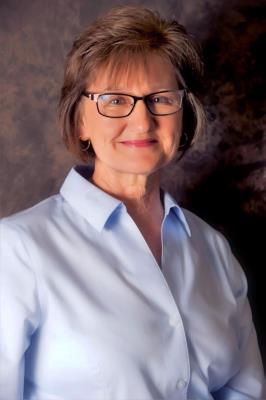 Bev Crozier
Bev Crozier is a native of the Fort Wayne area. Over her career, she has worked extensively in accounting and as an office manager for a local non-profit organization. In 2005 she graduated from Ivy Tech College with a degree in Paralegal Studies. Bev started her real estate career with Sterling Associates in 2016. She loves greeting and assisting clients, as well as maintaining the inner-workings of the office.

In her spare time, Bev loves to go boating with her husband Dave, home gardening and playing with her grandchildren.

Cell Phone: 260-490-8050

Send Message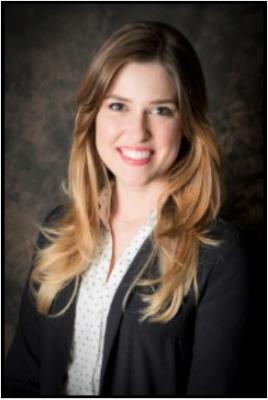 Joci Plank
Cell Phone: 260-433-1163

Send Message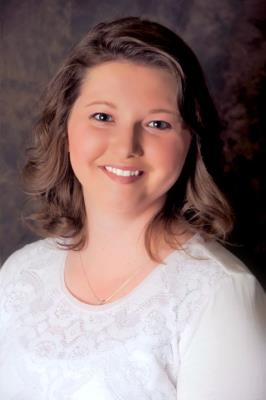 Shelbi Simpkins
Shelbi Simpkins is native of northeast Indiana. She was raised in Whitley County and has spent many summers exploring and enjoying lakes in Noble, Steuben and Lagrange County. She graduated from IPFW in 2016 with a degree in Organizational Leadership and Supervision. She started her real estate career as an administrative assistant and after gaining extensive experience managing the office, she made the transition to helping people buy and sell homes in 2014.

Shelbi loves serving each of her clients' individual needs. She understands the stresses of life and of buying a new home. Whether it's tomorrow, next month or next year, she understands you are searching for the perfect home and is always willing to help.

Shelbi loves serving her clients and her community as well. She is avid supporter of the American Cancer Society and is actively involved in planning and organizing the annual Relay for Life event in Whitley County. She is also a marketing and fundraising volunteer for the Huntertown Family Park.

In her very little spare time, she loves adventuring with her fiance Brady and their loveable shelter dogs Lily, Isabel and Emma.

Cell Phone: 260-610-8020

Send Message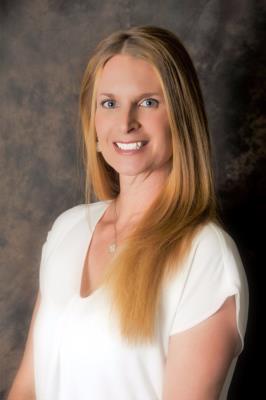 Jennie Green
Cell Phone: 260-490-8050

Send Message